An investigation into one of the nation's top crime labs calls into question the role of forensic evidence in our criminal legal system.
When the Virginia state crime lab discovered a trove of biological evidence, stashed away in decades-old case files, it set off a chain of events resulting in 13 DNA exonerations.
Mary Jane Burton, the forensic scientist who saved the evidence, was celebrated as a hero. Many speculated that she foresaw a future in which DNA testing could deliver more accurate convictions and clear the innocent.
But when a former coworker disputes that narrative, we find ourselves tangled in a web of questionable practices and shadowy motives. Is this the story of a cover-up? And if it is, what are the enduring implications?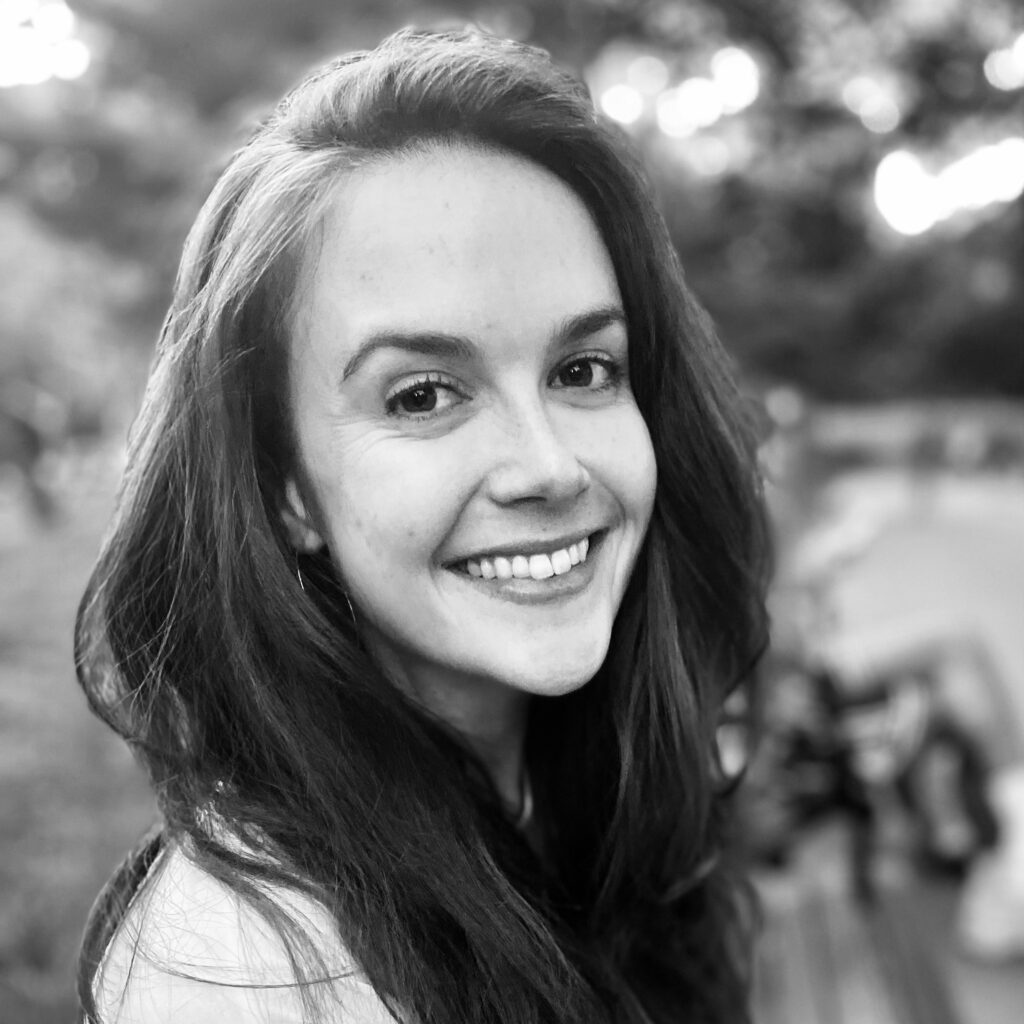 Admissible is hosted by Tessa Kramer
Tessa is a reporter and narrative audio producer who has worked on podcasts and documentaries for National Geographic, Spotify, Jigsaw Productions and Ken Burns' Florentine Films, among others. She has covered a wide range of topics, but her primary interest has always been the U.S. criminal legal system. She began reporting the story that would become our first season, Shreds of Evidence, while pursuing a master's degree at Columbia Journalism School.